A stroopwafel (literally "syrup waffle") is a waffle made from two thin layers of baked dough with a caramel syrup filling in the middle. Invented in Gouda in the late 18th century, stroopwafels are the most popular bakery product in the Netherlands.
Now, the Daelmans family bakery brings their famous stroopwafel to the USA, and along with it, their reputation as the perfect complement to coffee, tea and other hot beverages.
Delicious straight from the package, Daelmans stroopwafels are particularly scrumptious when warmed the Dutch way:
Rest a stroopwafel atop a freshly poured hot cup of coffee for about 2 minutes, and enjoy the aroma of cinnamon and real vanilla as the heat warms the biscuit and softens the caramel filling, transforming it all into a sweet and melty treat!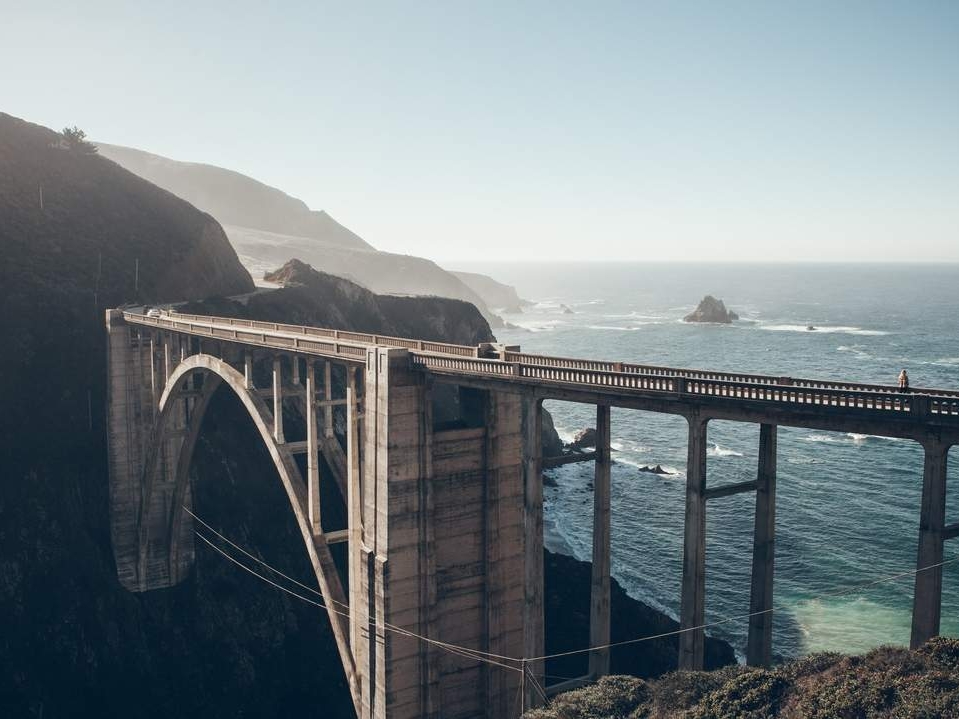 Find out about our organization,
mission, our methods, and the results of our decades of advocacy.
Ready to take the next step? You can become a contributor to our cause, or participate yourself.